iPazzPort Carcast, a must for drivers and passengers – Unisen carload wireless display dongle being in gear-up process
iPazzPort
The arrival of the smart phone marks the beginning of smart era, which enables car , so-called " one-thousand-km-a-day vehicle" to upgrade every minute.
This mysterious technology-wireless carload display dongle installed on your car- not only , by the help of your car screen, makes your smart phone an extra-large navigate panel, but also freely push content, including audio, video on your mobile phone or tablet, to the car panel through wireless connection with this carcast. This gives the driver a considerate long-distance insight to the road conditions, and the passengers an at-hand car entertainment— namely where there is a car, there is entertainment.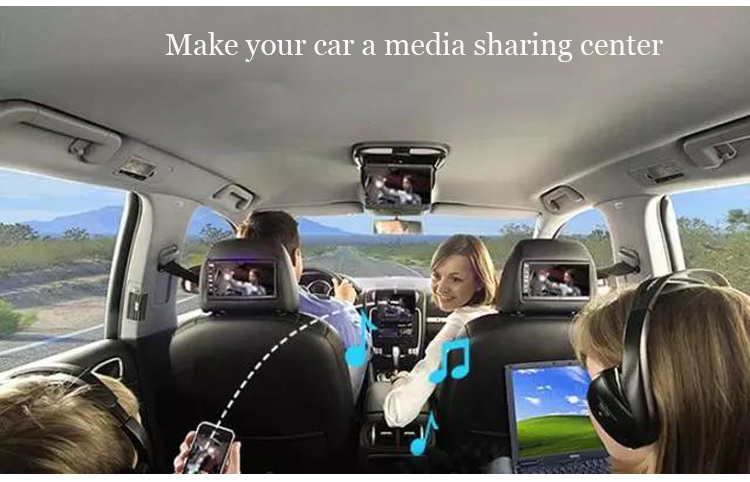 1 Media entertainment, a moving KTV
Faced with intense competition, modern people intend to define the car when not engaged  more as a device to relax than a convenient transportation tool, such as enjoy music or pictures of your close concerns, listening to news, watching a movie or playing their favorite games. These entertainment which have to be performed on their phone (with tiny screen), however, is proved to be absolute a night-mare for them especially these enthusiasts of multimedia content.
Therefore, to satisfy these demands, Unisen carcast provides these people with convenient access to a sea of media content just by activating screen-mirroring function on your phone or tablet. The playback content on large panel are smooth and steady even when the car is moving quickly. Thanks to the carcast and included car stereo system, the drivers totally break the limitation of CD/MP3 tape and instantly make their car a KTV- convenient and considerate enough. Even better, your mobile phone can be used normally during the playback, including calling or chatting on WeChat.
2 Extra-large navigation panel take you home safe and sound
Before the arrival of unisen carcast, I used to make my phone a navigate tool when i am driving. As you know, there is no fixed brace to play my phone and i have to always divert my attention to look down at my phone to distinguish the on-screen cue, which makes me distracted, nervous and even drive along a wrong vehicle track or route for not making clear the comparatively weak voice cue of phone from the noises.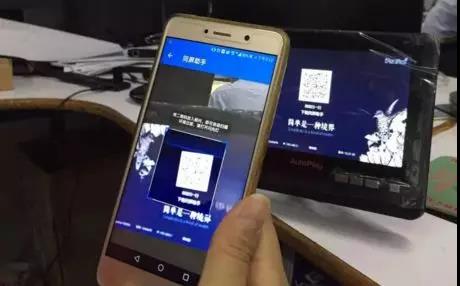 I was the first person to witness the debut of unisen carcast. Once installed it in my car and push the map on the car panel, extra-large screen and supplied car speaker give me a timely and intuitive prompt so that i can get ready and react leisurely, helping me reach the destination safe and sound no matter in the vast wild grasslands or in the bustling city.
3 Share wonderful moment with your family members
Many parents may have this similar experience of self-driving car trip: the close and limited space of the car makes their children uneasy or even cause a big cry, which is really a wet blanket for the whole family members who had originally planned to have a fun trip.
No worry about this now if you have installed this carcast from Unisen. Their children's favorites such as infant songs or Carton play can be pushed to the large screen on the car to comfort their children. I like this warm scene: the children at back seat is following the rhythm of the video and singing a song " My dearest Mum", and then their Mum joining and clapping hands. Unisen Carcast makes your whole trip so wonderful!
4 Help you improve your business performance
Be familiar with this scene? To get better ready for the next visit to an important customer or for business meeting, you have to re-read your ppt, project plan or finance sheet and streamline your ideas. However, it is really a pain reading it on your mobile phone especially in a bumping car, which fortunately turns to be so easy and comfortable if you setup and cast your files to the large car screen in few seconds.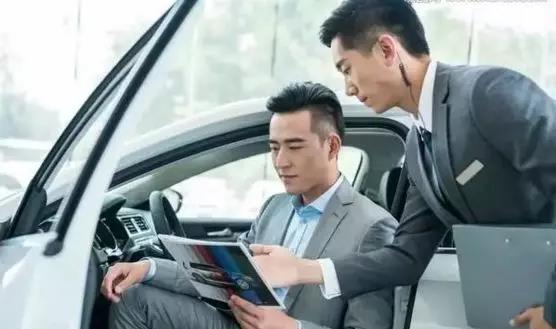 Re-browsed these files in just a few minutes, all the materials and data are vividly presented again, immediately making your logic and thinking expand, your self-confidence deepen and efficiency come into being, so that you can persuade your customers into co-working with you with core solution and plan in the next visit, and get appreciated by your boss!
5 Enjoy best trip with your close friends
Nowadays, people in cities are in such a quick-pace life that they have to make a big decision to  spare and spend some time driving for a rural trip which unfortunately is proved to be a boring and dull experience in the car, for every person is attentively looking at his mobile phone.
Now the table has been turned. With this carload display dongle, any of them can share his or her best photos and quotations on the car screen, and then talk about common topics one after another on the way to destination.
On arriving, they each uses his smartphone to make a photo or video of the scenes and then share them when in the car again, the water and the sky, the lakes and mountain, the flying butterflies and bees, and every wonderful shot of the journey—If only this pleasant trip would last even longer!
Bottom line:
It is really something to make convenient and pleasant your tedious experience in driving, and also a must for your family members  to have fun on the trip. Especially, a taxi with a carcast is much popular with your passengers, which is verified.
Why not have a try?
About UnisenGroup
With prospective thinking and vision, UnisengGroup integrates product R&D, manufacturing services and Internet data application, focuses on user experience research and service design. Over these years, it has accumulated core intelligent interactive technologies such as wireless, Bluetooth, touch, WiFi, somatosensory, voice, wireless screen mirroring, real imaging and embedded interaction. Based on Simplicity is a state of mind ,the comprehensive technical strength and scientific optimization management, and further more the ideas of wisdom(smart), professional and innovation, Unisen Group will serve better the Internet + hotel tourism, Smart Hotel / home, and even more for the development of society.