Simplicity is a state of mind was verified once again by the success of the Changping Purchasing Summit and the HongKong exhibition
iPazzPort
Preview:
Since the success of transformation and upgrading, UnisenGroup has been persisting in Simplicity is a state of mind and continuously made great breakthrough in R&D and product practicality by way of intelligence, profession and innovation.
UnisenGroup has been committed to R&D and production of interactive products. It has modern R &D center and production facilities base in mainland China.
The company has a global marketing layout and branch offices in the USA and UK. To serve customers more directly and efficiently, it grouped the experienced technicians and front-line sales staffs to set up a specific after-service department in China and several marketing and after-service branches in other countries.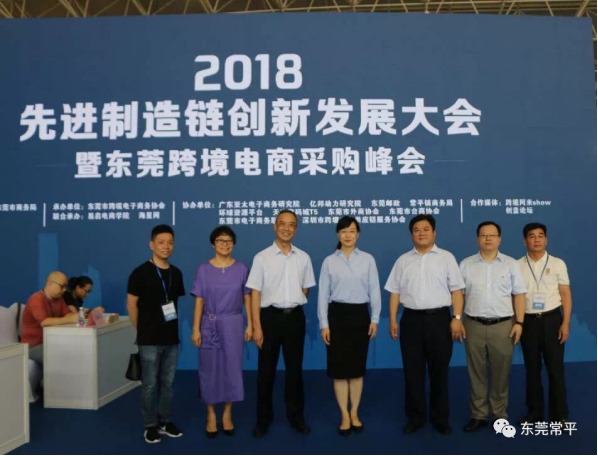 2018 advanced manufacturing chain innovation and Development Conference & DongGuan
cross–border e-commerce Purchasing Summit was held on August 22th to 25th.
This exhibition gathered a large number of manufacturers, product buyers, cross-border platforms, etc. The new retail model optimized and implemented by Unisen Company has won widespread praise and recognition from customers.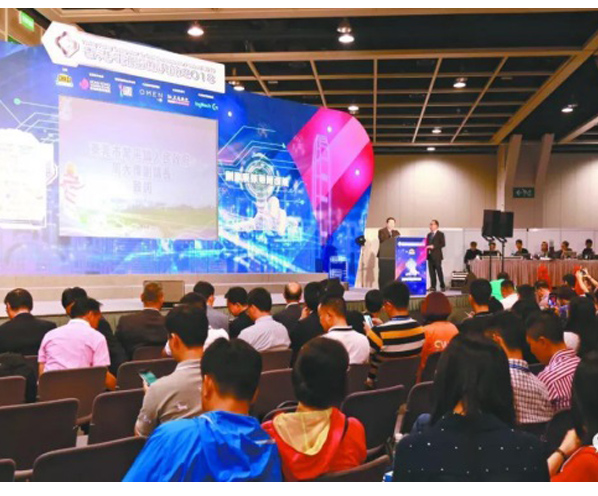 2018 HongKong Computer Communication
Festival was held in HongKong
Convention and Exhibition
Centre from August 24th to 27th.
Hong Kong Science and Technology Park, Hong Kong Cyberport, Shenzhen Qianhai Shenzhen Modern Industry Service  Cooperation Zone, Changping International Innovation Port, and Unisen Technology Park are invited to display their advantages in financial technology, artificial intelligence, smart city, or business incubation, etc.
Fruitful exhibitions:
Guided by the idea simplicity is a state of mind, we independently released intelligent remote control to go with computers, TV, mobile and household appliances, we produced TV box with supplied self-produced remote to give TV numerous content and applications and we provided the users with the dedicated autoplay to act as a bridge between TV, network, mobile , projector, and make the mobile phone the application terminal. The incompatibility among household appliances is removed and extra-frequent operation between various electronic products is reduced to the bottom.
The two exhibitions just ended saw a series of successes of a well acknowledged business mode that integrating live experience, platforms and scene interaction, support form the customers, and an effective product exposure verified especially by nearly 100 iPazzPort wireless display dongles (wireless  display adapter ) and other interactive products being sold after demonstrating and experiencing on the first day in that exhibition held in Hong Kong. These offline exhibitions gave us effective accesses to more first-hand effective information and demands and accordingly enable us to enlarge product varieties and improve product quality.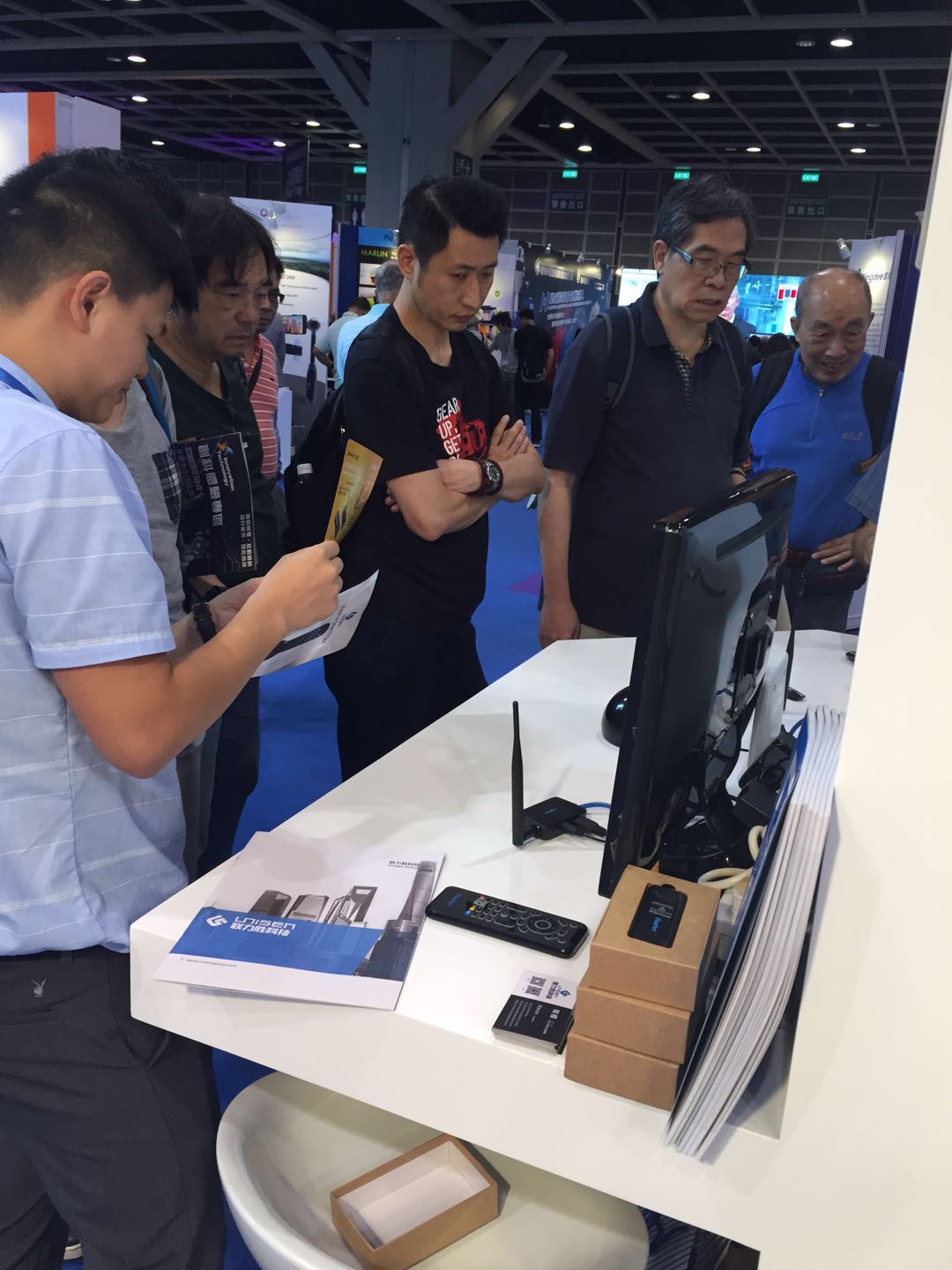 Prospect:
Based on the idea Simplicity is a state of mind, UnisenGroup will go with the trend of times and focuses on efficient combination of R&D, e-commerce, platforms and new retail mode to serve better users and the
society in a simple and effective way.
Thanks for reading.