Congratulations on another authorized patent of iPazzPortcast
iPazzPort
These days, another unique patent is authorized by National Patent Office- a wireless WiFi adapter of QR version equipped with exclusive OS.
It is progressively initiative invention based on pioneering and accumulation in technology that pushes an enterprise to increasingly develop further.
For decades, our R&D team in Unisen has obtained many practical patents by integrating experience, practice and pioneering. This patent is one of them, and a striking one in miracast category.
As you know, most wireless miracast ( a device to cast content in phone, say, movies, audio and pictures to big monitor like TV or projector screen.) on present market are always putting the users in the hassles of manual search, password input, setting, etc- the process of wireless connection is so complex and bewildered that few people can handle it properly before continual trials.
Besides, issues about compatibility and reliability due to built-in antenna really challenge our patience.
Based on our constant principle of " Simplicity is a state of mind",  we have been working hard and now  initiate this upgraded miracast of QR version to remove those hassles after continuous experiences and trials.
What features make iPazzPortcast unique?
1) Wireless connection characteristic of simple and no-brain
Connected with TV through HDMI cable ( but not connected to WiFi), this upgraded iPazzPortcast, by QR code system, generates a two-dimensional code show its info on TV screen, and after the WiFi is available,   the automatically regenerated QR code will also obtains the info of the WiFi including account and password . Scan the code with your phone and follow the prompts, you will be immediately directed to the no-brain wireless connection stage. Several rounds of "first and then" are reduced to amazingly simple and intuitive ones.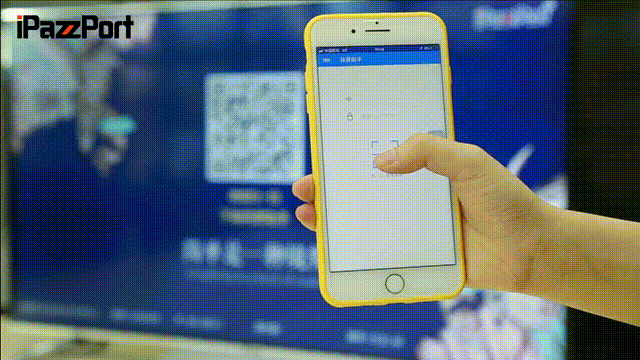 2)Flexible external antenna for more stronger and reliable sign
The vast majority of the WiFi adapters is with built-in antenna. This design, though looks simple and compact a bit, sacrifices steady signal to some degree. For it is self-confident that an external antenna will provide more stronger and steady signal than built-in one.
Weigh the cons and pros, we produce this foldable device, the antenna of which can be unfold when in use and be fold on other occasions- portable and effective enough.
Moreover, its signal will be even better in the help of a supplied extend HDMI cable.
3)Customized OS for better compatibility.
Based on current protocols and externals of different models and types, we stream the basic original code and form a simpler process to cast content on your phone to TV screen or projector screen. These streamed code and process will facilitate your operation and improve experience in playback.
Our aim, as a manufacturer with self brand in WiFi dongle category, is to form a basic OS and unique process to develop to the utmost the technology of screen mirroring.
Conclusion: compared with current similarities on present market, our ipazzportcast has evident advantages in design, OS and firmware.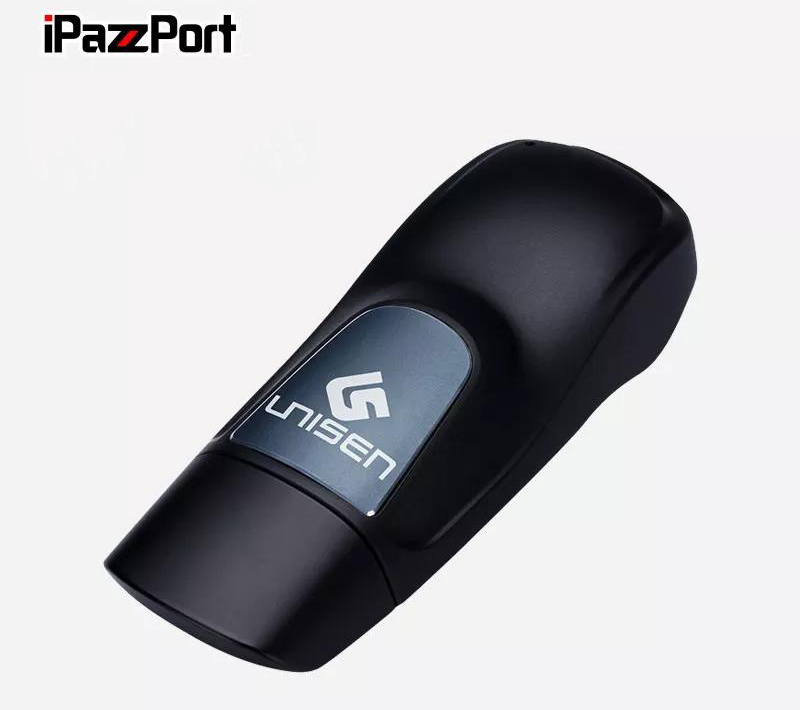 Mr.Jiangyue, General manager in Unisen, said, this patent results from tradition and mechanism of invention of technology in our company, and in turn significantly upgrade our strength and core competency.
Scientific innovation is infinite and requires more efforts. We are committed to finding more ways to simplify users' lives by providing them with individualized products of innovative, convenience-oriented and practical nature.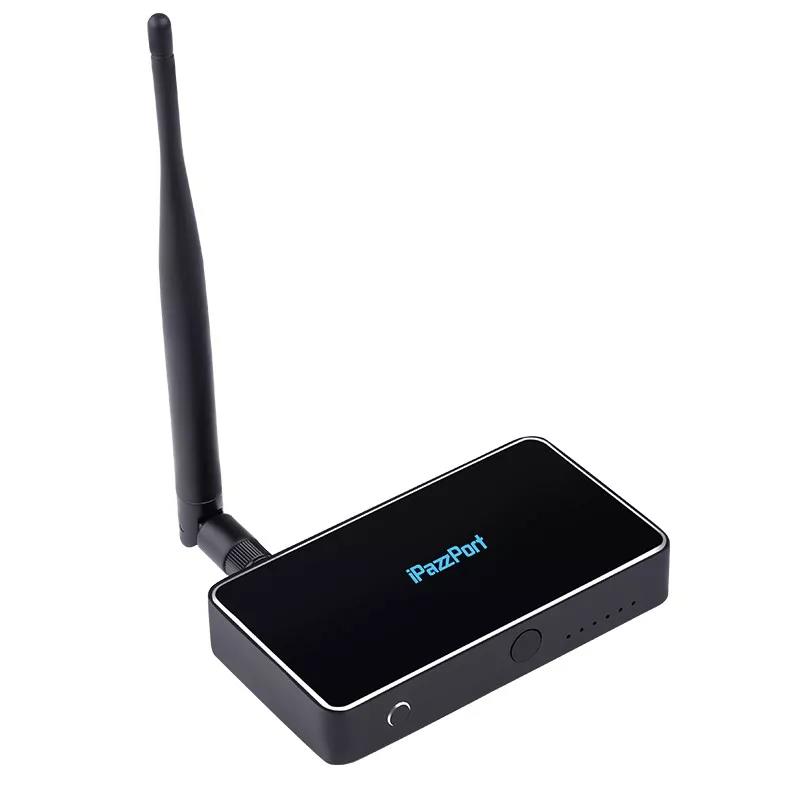 (on the way to our store)
About Unisengroup
Unisen was founded in 1996 and headquartered in HongKong. With forward-looking thinking and vision, the company has integrated R&D, manufacturing services and capabilities of Internet data application, concentrated on user experience research and service design, and built up the value-added services combining the shared TV, Internet + hotel service platforms.
Based on Simplicity is a state of mind ,the comprehensive technical strength and scientific optimization management, and further more the ideas of wisdom(smart), professional and innovation, Unisen Group will serve better the Internet + hotel tourism, Smart Hotel / home, and even more for the development of society.
We would be much appreciated if you are so kind to offer Your feedback and suggestion. Please drop a line or contact us.