Unisentech helps upgrade traditional hotels into smart ones for a soaring register rate
iPazzPort
With point-point interactive controlling going further to scene interaction due to the speedup of thing internet, Unisengroup is emphasizing technology investment in embedded smart player, smart home, smart hotel, system and platform. Taking upgrading normal hotel into smart one as an example, Unisengroup, based on hotels' actual merits and demerits, introduces " multiple screen interaction on phone", smart control, and customized service (under improvement) to give customers an individual experience (more TV programs and unlimited content on your phone) and help advance accommodation rate.
Multiple-screen Interaction on phone becomes the spotlight in hotel upgradation
Traditional audio-visual system can never provide enough content for customers, regardless of tedious and repeated advertisements inserted in unexpectedly. The table has be turned since the introduction and upgraded plan of smart hotel system, simply in the help of one-click get-through connection with WiFi thanks to multiple mirror interaction.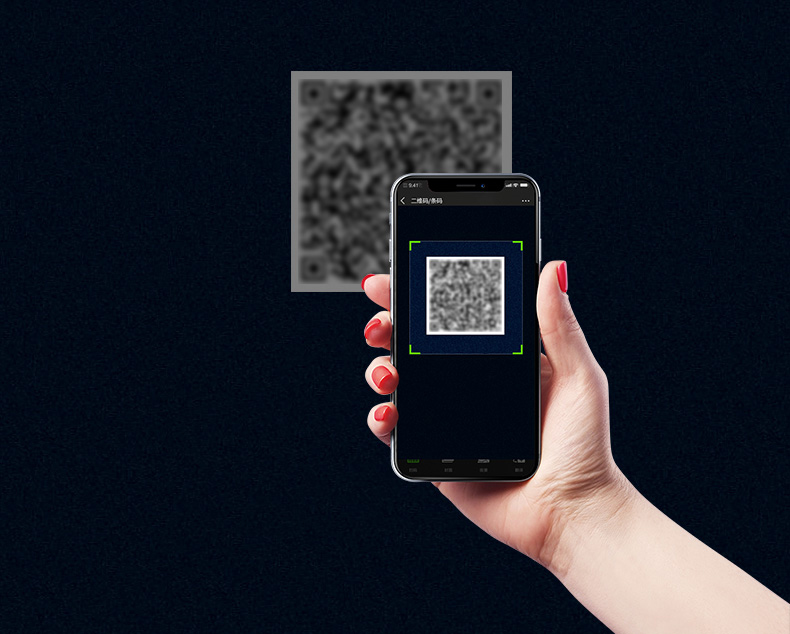 Shift the interface to hotel frontpage
Scan the QR code on TV greeting interface to enter " Hotel micro webnet". A virtual TV remote control will appear on your Phone, which means your phone will replace the TV controller and control your TV.
Open APP on your phone, such as PPTV, PPS, Youku, Tencent Video, iQiyi, etc and select one of the videos and click the TV icon in the upper right corner during to push the video to the TV or projector screen. In the process of the Playback, your phone can back out for normal operation with any compromise, including picking up calls, chatting on WeChat, and etc.
Intelligent control system – a good "housekeeper"
With the development of the mobile Internet, the daily service of the hotel is closely connected with mobile phone, which makes free switch and smart controlling among Phones, appliances, systems and platforms, count much than ever. Smart hotel system and plan that Unisengroup introduced can power on / off appliances such as the speakers, appliances, lights, curtain etc, by operating the "hotel micro system " after scanning the QR code and entering hotel smart controlling system, which fully embodies the considerate hotel services.
That is to say, one smart phone will help you control all the devices in the room, no need of multiple remotes.Adjusting bright levels of bulb, changing TV programs, controlling air-conditioner become so easy due to the installed App on your phone.
Customized services at your convenient service
Scan the QR code with your phone and enter the micro program, you will be informed of basic hotel info and other customized or recommended service.
For example, when a customer want to try some local special food, he can choose most distinctive and praised food nearby by scanning the QR code and entering the small program. A engineer in Lian Lisheng said that the hotel customization service introduced and fulfilled by Unisengroup called " Smart Hotel System and Plan" is still being improved and cannot be fully pushed to the market…. But he believed this day will come soon!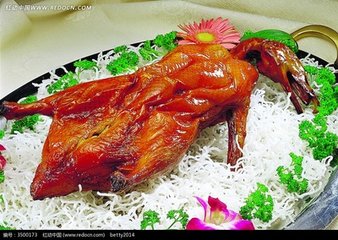 About UnisenGroup
With prospective thinking and vision, UnisengGroup integrates product R&D, manufacturing services and Internet data application, focuses on user experience research and service design. Over these years, it has accumulated core intelligent interactive technologies such as wireless, Bluetooth, touch, WiFi, somatosensory, voice, wireless screen mirroring, real imaging and embedded interaction. Based on Simplicity is a state of mind ,the comprehensive technical strength and scientific optimization management, and further more the ideas of wisdom(smart), professional and innovation, Unisen Group will serve better the Internet + hotel tourism, Smart Hotel / home, and even more for the development of society.