5G Technology is emerging ! "5G+4K" improves human being's life greatly
iPazzPort
On June 6, the Ministry of Industry and Information Technology announced that China Mobile, China Telecom, China Unicom and China Radio and Television had officially issued the fifth generation mobile communication technology (5G) commercial license, and China had officially entered the first year of 5G commercialization.
Commercial Foundation of 5G in China
In terms of technical standards, the 5G concept, application scenarios and technical indicators advocated by China have been incorporated into the 5G definition of the International Telecommunication Union (ITU). As of May 2019, 28 enterprises worldwide have declared 5G standard essential patents, and the number of enterprises in China accounts for more than 30%, ranking first.
Experts believe that China's 5G has a competitive advantage, thanks to years of accumulation and open cooperation. When China develops 3G, it puts forward its own standards. In the process of development, China has gradually formed a relatively perfect mobile communication industry chain. At the same time, the huge mobile communication market has also led to the overall development of the industry.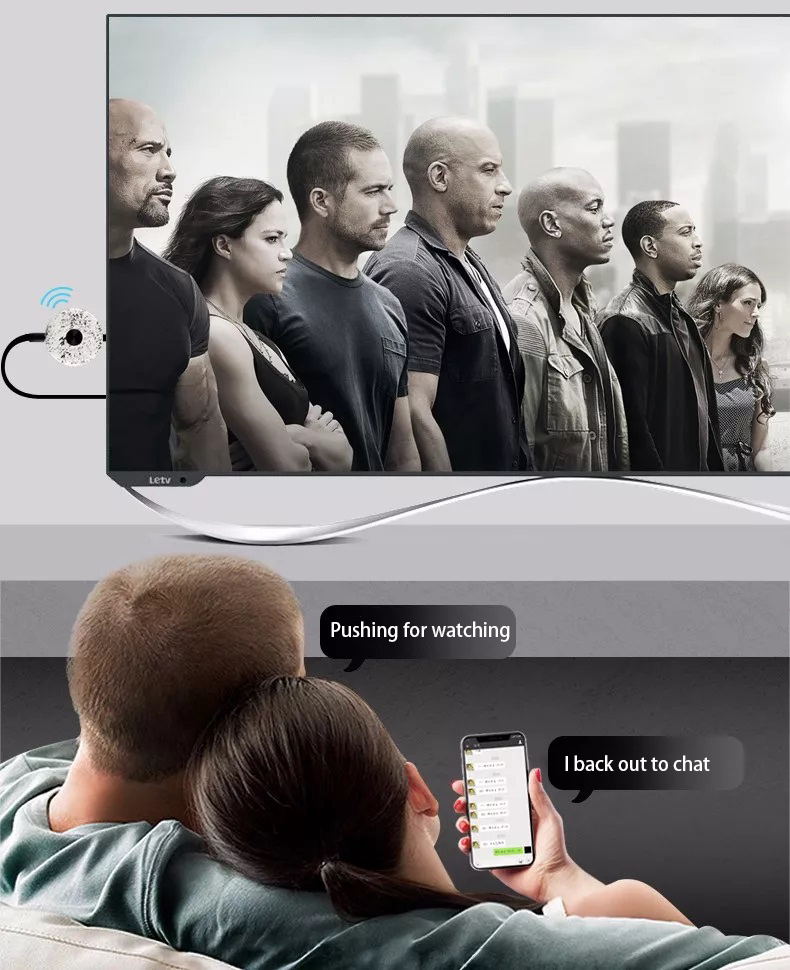 Previously, China has carried out 5G scale testing and business demonstration in many places, laying a solid foundation for commercial use. Industry insiders said that with the issuance of 5G commercial licenses, China will usher in large-scale network construction, which will also play a huge role in promoting the development of 5G industry, especially the application in the industrial field.
The Ministry of Industry and Information Technology said that it will uphold the concept of openness, inclusiveness, cooperation and win-win situation, work with the global industry to promote 5G development, and as always welcome foreign enterprises to actively participate in the construction and application of 5G network in China, and continue to deepen cooperation.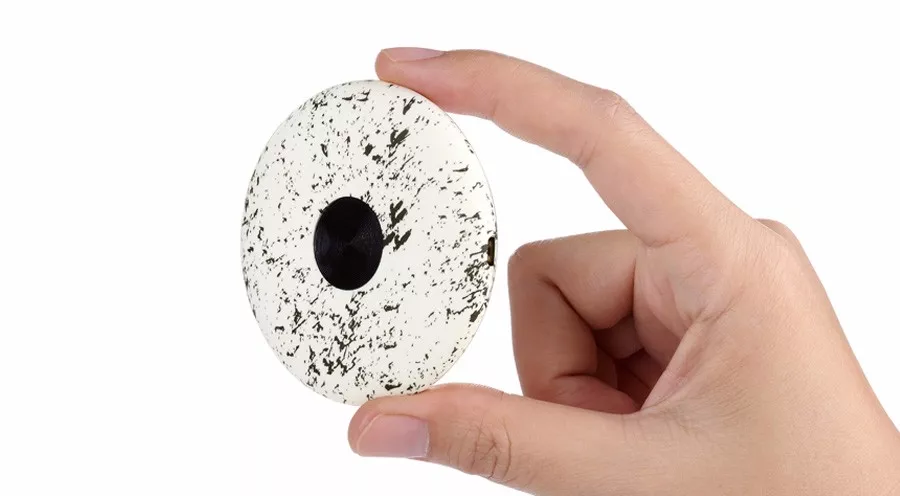 How to Popularize 5G Network Construction
After obtaining the license, operators also need to purchase equipment, build base stations, and provide services downstream after the completion of network construction, and collect fees. It is generally believed that large-scale commercial use of 5G will take about two years.
The three major telecom operators have carried out 5G networking experiments in more than ten cities in the country, and carried out user recruitment work. China Mobile plans to build 30,000 to 50,000 5G base stations with an investment of 17.2 billion yuan in 2019; China Unicom expects to build 20,000 base stations with an investment plan of 6 billion to 8 billion yuan; China Telecom plans to build 20,000 base stations with an investment of 9 billion yuan.
It should be noted that the construction of 5G network will also start from the hotspot areas of data network consumption, which is not universal. It is expected that within 3-5 years there will be a long-term coexistence of 4G and 5G networks, and in rural areas, it will be mainly covered by 4G.
Will WIFI be eliminated after 5G is popularized?
It has been several years since the Human Rights Council of the United Nations recognized Internet access as a fundamental human right. Although this is a non-binding resolution, most people believe that it is an indispensable part of our modern life. Smart phones have become the most popular way to access the Internet. We rely on two technologies to connect: mobile networks and Wi-Fi. Both technologies are constantly developing and improving.
When the new generation of mobile network technology comes into being, it is often regarded as the future of Internet connection, and sometimes it is suggested to replace everything else. But the application scenarios of 5G and Wi-Fi are still different, so the two will continue to appear in our lives at the same time in the future.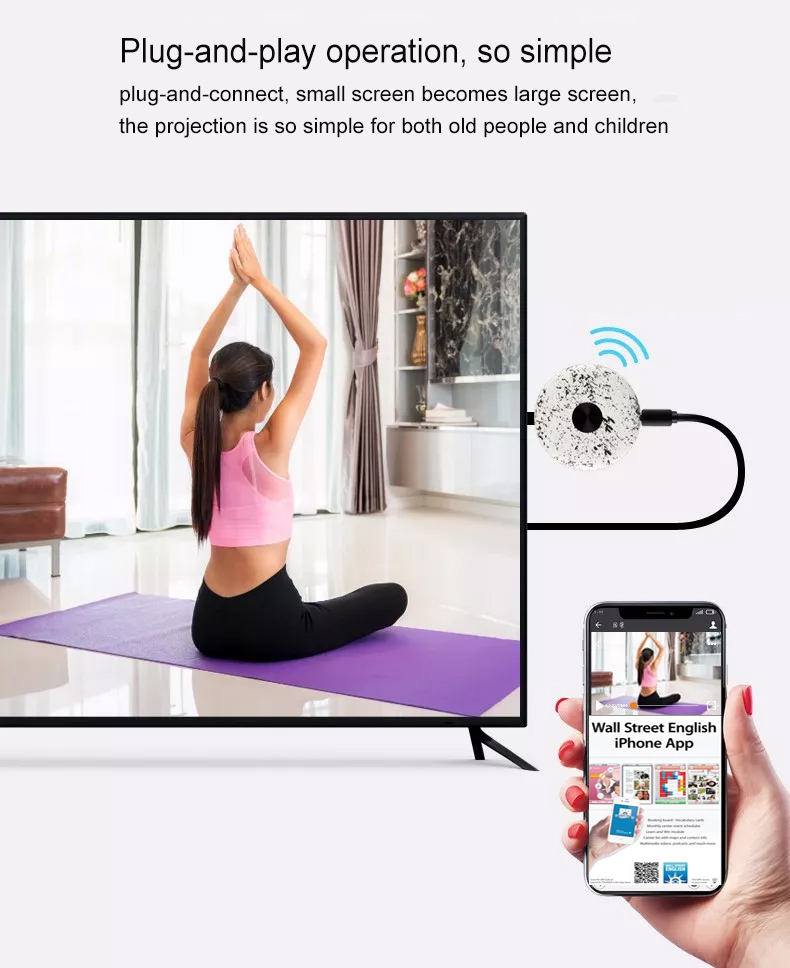 What's the difference between 5G and WI-FI?
The 5G in mobile network refers to the English word "Generation" of "generation". 5G is the fifth generation mobile phone mobile communication standard, which contains many different elements. Mobile networks rely on licensed bands, which are allocated to operators such as mobile, Unicom and telecommunications. Operators must pay to use these bands. In order to promote coverage, they have to build a network of base stations that can send strong enough signals to serve many people (thousands of people in urban areas) at the same time.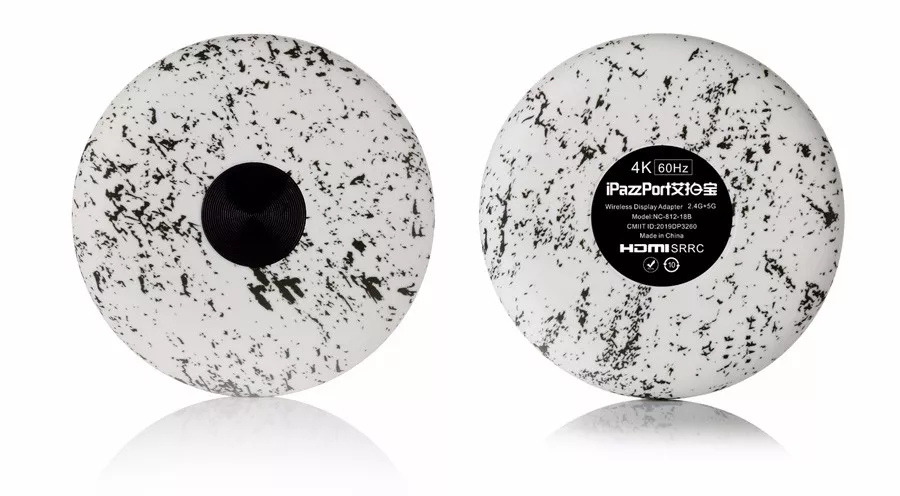 The characteristics of 5G mobile network are high speed, low delay, reliable and safe. At present, 5G mobile network has successfully achieved 1 Gbps in 28 GHz band. Samsung Electronics said that the transmission rate of the future 5G network can reach 10 Gbps, which means that mobile phone users can download a high-definition movie in less than one second. China Unicom propaganda said that the first batch of 5G mobile phones in cooperation were in place, including OPPO, vivo, Huawei, millet, ZTE, Nubian and other manufacturers and brands. As of March 2019, 228 5G base stations have been built in Hongkou District of Shanghai.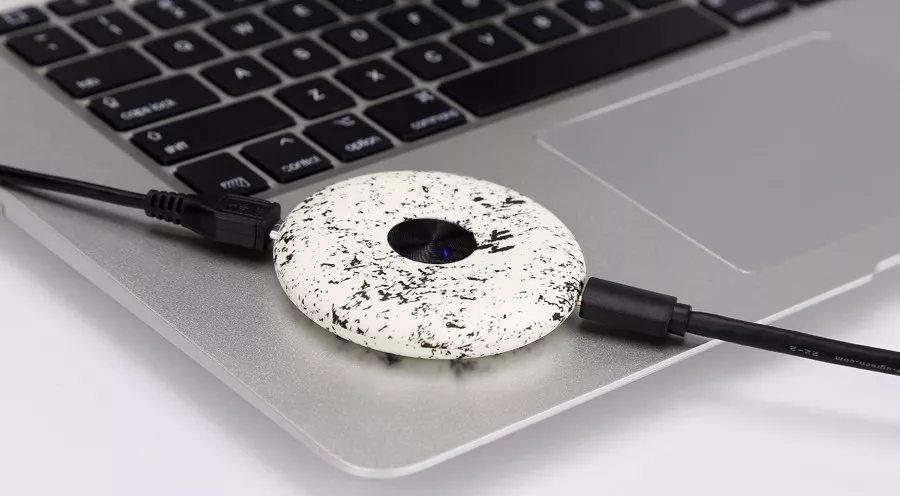 It is noteworthy that 5GWi-Fi has nothing to do with 5G mobile networks. 5G in wireless routers refers to 5G WiFi operating at 5GHz (gigahertz). In the 5G of WIFI, G does not mean "generation", 5G is not the 5th generation of WIFI, but refers to frequency band. The two frequencies used by Wi-Fi are 2.4 GHz and 5 Ghz. Simply put, 2.4 GHz has a lower upper speed limit but better penetration, so it has a larger coverage than 5 Ghz. 5Ghz has better anti-jamming ability. Wi-Fi uses a universal frequency band that anyone can use for free, but the signal is relatively weak. We pay ISPs to send the Internet to their homes and then use routers to cover the entire house through Wi-Fi.

Will "5G + 4K" be far behind?
Whether 5G or WiFi, both technologies have brought good news for the experience and innovation of smartphones in the process of continuous development and improvement. Mobile phone watching video, demonstrating PPT, more and more powerful photographic functions have greatly enhanced the user experience. Portability and convenience of operation have formed user habits, and TV and computer have gradually been replaced. However, the emergence of 5G has created conditions for the popularization of 4K. Under 5G network, bandwidth has been greatly improved, 5G + 4K will bring about a subversive change.
The "5G+4K" projection interaction created by Unisen (ipazzport) is the innovation and reuse of data transmission. Alpha wireless projector supports WiFi 2.4G and 5g at the same time. It cuts the pain point of small screen of mobile phone, combines traditional TV with smartphone, so that users can find the experience of large screen, and continues the portability of mobile phone.
With the help of 5G network and 4K display, the ultra-high fidelity interaction can be achieved through the mobile terminal projection screen TV viewing, and it is easy to operate. "Home TV cinema" into thousands of households has become possible.
About UNISEN (ipazzport)
On Joint Winning, Unisen (ipazzport)  is committed to integrating the product development of mobile TV core technology, manufacturing services and Internet data application capabilities, focusing on user experience research and service design. Over the years, the core technologies of intelligent interaction, such as wireless Bluetooth, touch, WiFi, somatosensation, voice, wireless co-screen, real-sense imaging and embedded development, have been accumulated. Based on the simple concept of a realm, comprehensive technical strength and scientific humanized management, with intelligent, professional and innovative methods, the joint win technology will better serve education, medical treatment, business super new retail, Internet + hotel tourism, Smart Hotel / home, and social development.