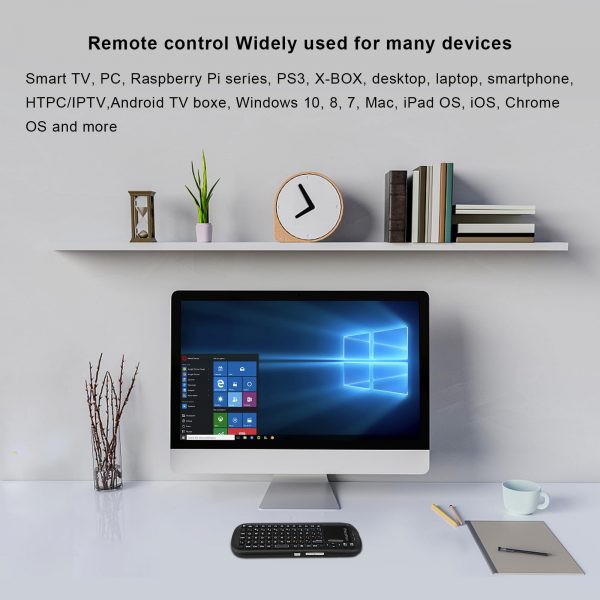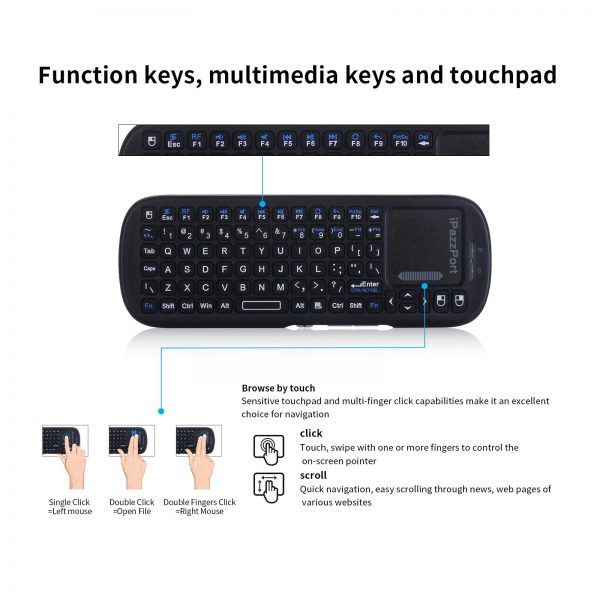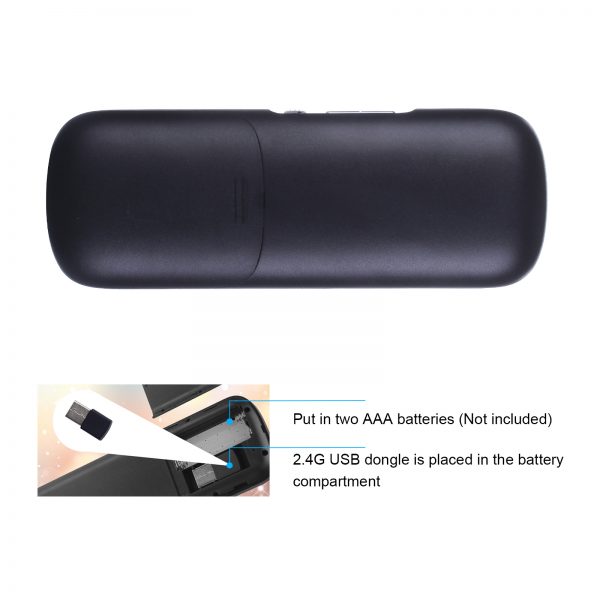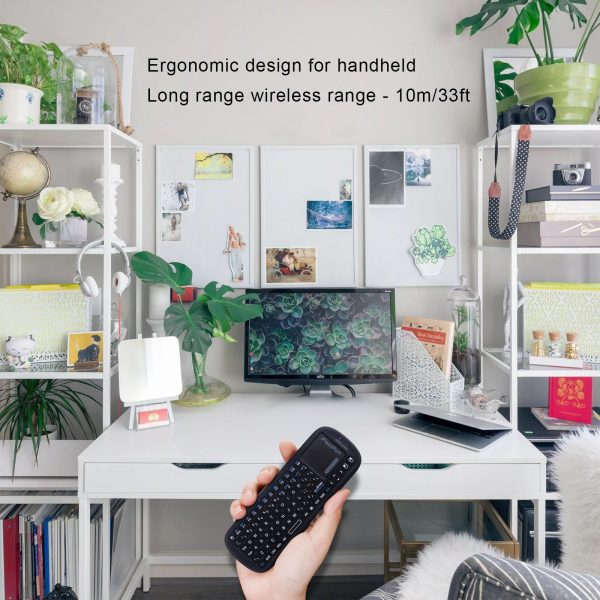 iPazzPort Upgrade Mini Bluetooth& 2.4GHz Wireless Keyboard with Touchpad Mouse Combo, Handheld Portable Controller, Compatible with Android TV Box/PC/Tablet/PS4/Raspberry Pi 3/HTPC KP-19SM
Updated Mini Bluetooth & RF 2.4g Wireless Keyboard With Touchpad for Smartphones, PC, Tablet, Laptop TV Box iOS Android Windows Mac.Black
$26.99
描述
About this item
1. (2.4GHz and Bluetooth) Mini wireless QWERTY keyboard, supports 2.4g and Bluetooth connection, 2.4g is connected through the included USB adapter, plug and play, Bluetooth connection can be used by pressing Fn+F1 at the same time.
2. (Wide application) Suitable for Smart TV, PC, Raspberry Pi series, PS3, x-box, desktop, laptop, smartphone, HTPC/IPTV, Android TV box, Windows 10, 8, 7, Mac, iPad OS, iOS, Chrome OS,also can control industrial machines as long as your device supports Bluetooth or 2.4g connection, it will work.
3.  (Sensitive touchpad and hotkeys) The touchpad can accurately control the device through multi-finger gestures, multimedia hotkeys, an extra left mouse button,
remote control,browsing/typing/copying/pasting, play games, watching movies, and shopping are more convenient.
4. (Portable handheld keyboard) Ergonomically designed handheld design, the size is only the same size as your palm, and the weight is much lighter than a mobile phone, small and light, easy to carry.
5.(Use range 10 meters / 33 feet) Wireless use range can reach 10 meters, lying on the sofa can control the device perfectly, is a good companion for smart home, This product in addition to the mini keyboard and manual, we thoughtfully configured a USB extension cable, can help extend the USB interface (Please Note that this is not a charging cable).
Product Description