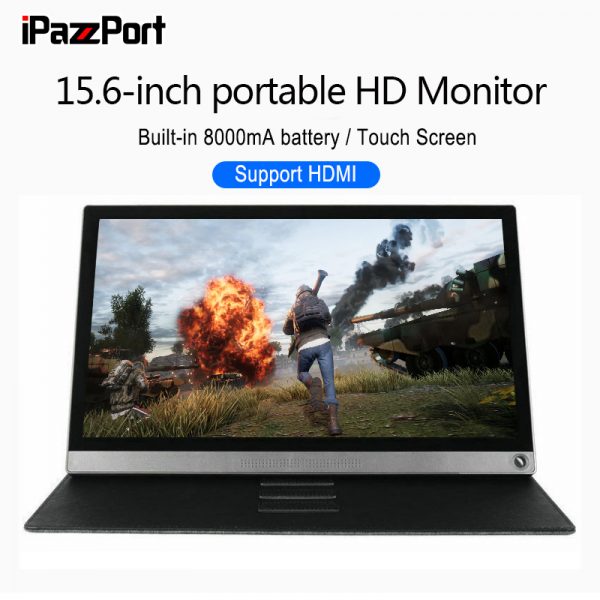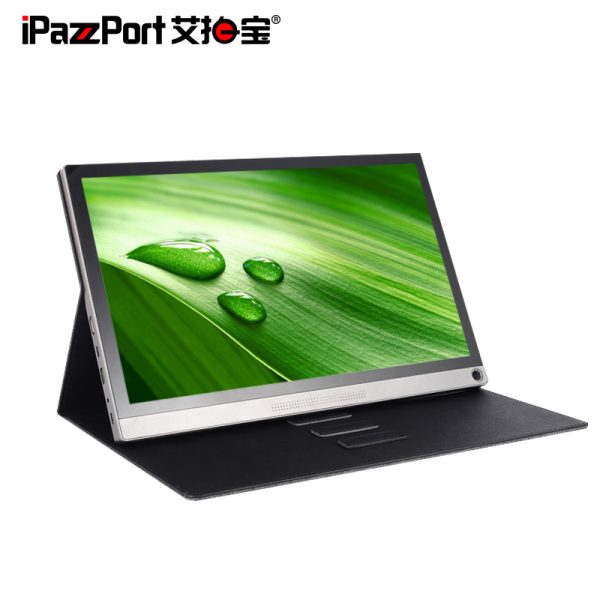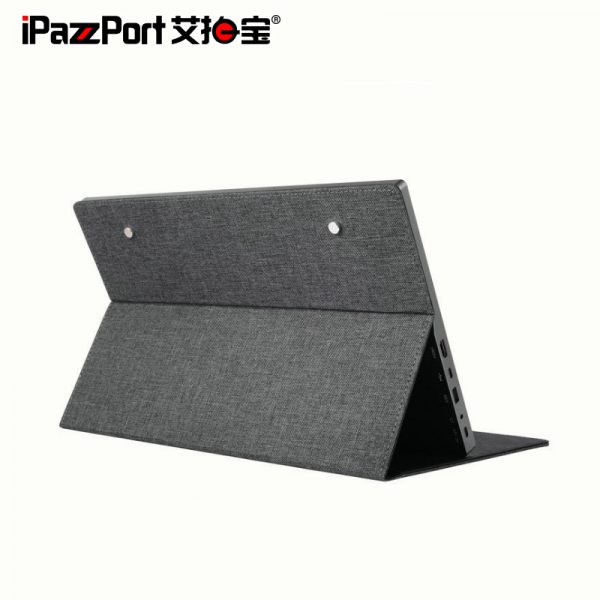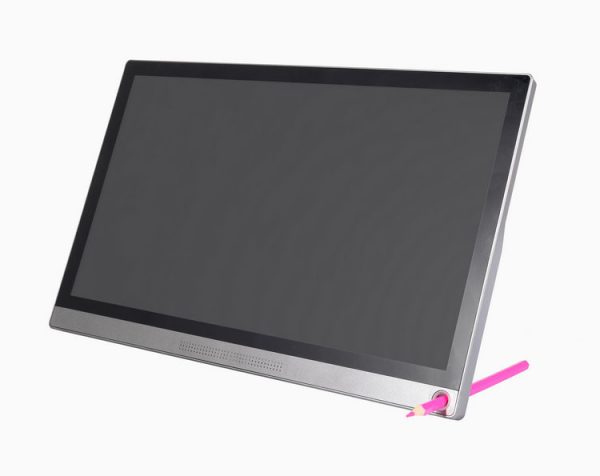 15.6-inch portable touch screen 1080 HD color TFT LCD Monitor with built-in battery and HDMI interface
3 versions are available here (please contact us for specific one), namely:
MOS-808-19(common version, no battery, no touch screen), price label: $102.9;
MOS-808-19B (standard version with built-in battery, no touch screen), price label: $122.9;
MOS-808-19BT (upgraded version, with built-in battery and touch screen, price label: $138.9;
$138.90
可超售
描述
Features:
– a color active matrix LCD module incorporating Oxide TFT (Thin Film Transistor).
– With built-in battery and touch screen (optional)
– composed of a color TFT-LCD panel, driver ICs, a control circuit and power supply circuit.
– Graphics and texts can be displayed on a 1920×3×1080 dots panel with 262144 colors by using eDP (Embedded Display Port) Ver1.2 interface, +3.3V DC supply voltage for TFT-LCD panel driving.
– Equipped with color filters for excellent color performance (brighter and clearer pictures)
– Used in multi-media occasion.
– Optimum viewing is in all directions and adjustable.
– 9 serial  and 4paralel LED structure
– Built-in Backlight-driving LED controller
Please note:
3 versions are available here (please contact us for specific one), namely:
MOS-808-19(common version, no battery, no touch screen), price label: $96.9;
MOS-808-19B (standard version with built-in battery, no touch screen), price label: $116.9;
MOS-808-19BT (upgraded version, with built-in battery and touch screen, price label: $132.9;
Specification: 
-Display size 394.38 (Diagonal) mm ;15.6 (Diagonal) inch ; Active area 344.16(H) × 193.59(V) mm
-Pixel Format: 1920(H) × 1080(V)  1pixel = R + G + B dot)
-Pixel pitch 0.17925(H) x 0.17925 (V) mm
-Pixel configuration: RGB, vertical stripe
-Display mode: Normally black
-Driving scheme FFS
-Power Consumption: 0.561 W
-Surface treatment of front polarizer:  Anti-glarecoating: (3H)
-eDP transfer rate: 2.7Gbps/2 lane
-Outer case: 359.7*208 mm