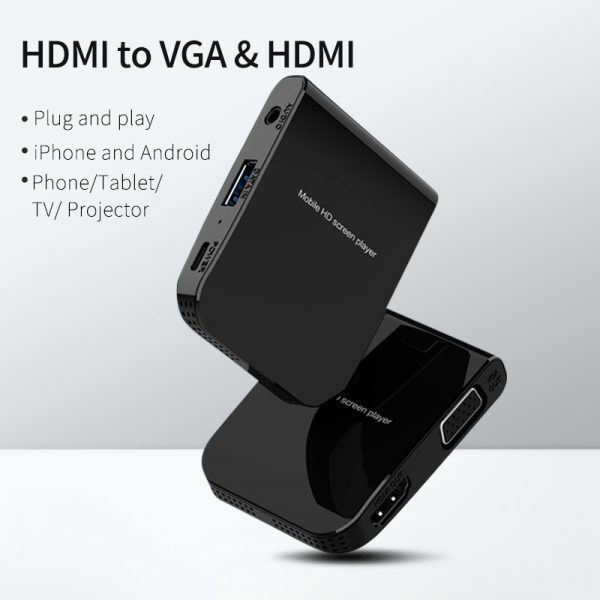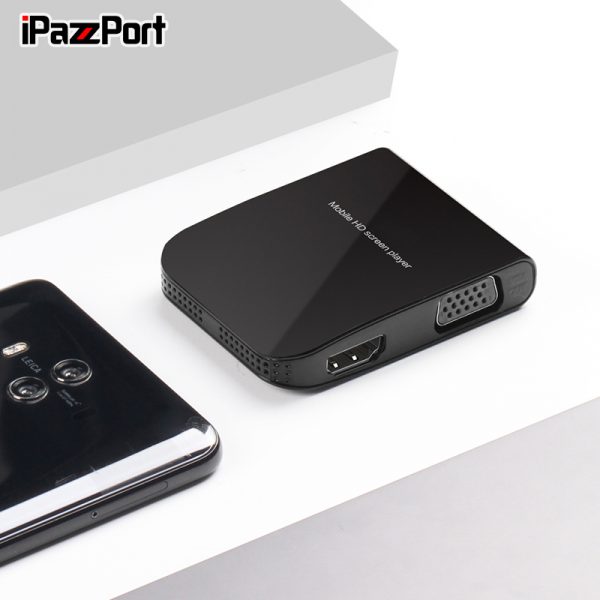 Updated universal Android & iPhone USB Hub HDMI plus VGA Adapter with audio port for TV phone projector
This is a universal USB hub of HDM to HDMI and VGA (dual miracast adapter),. It is equipped with an audio port for high fidelity output. Plug-and-play version, HD images and steady signal transmission, it is quite convenient for you to enjoy wonderful content on.
Support OEM, ODM. Please contact us for business cooperation.
$29.90
无货
描述
Product features:
– HD 1080P, Plug and play
– HDMI to HDMI and VGA, Synchronized version
– High configuration, broad compatibility
– Independent Audio output
– Micro charging port, reliable output
– Compatible with Android, iPhone, Mac
Product name:USB Hub
-Chip: ROCHCHIP3036
-Resolution:1080P/60Hz
-Transmission rate:450(MB/s)
-Material:Environment-friendly ABS
-Interfaces:HDMI/VGA/USB/Audio port/Charging port
-Size:52*66*12mm